Why take part in VinoVip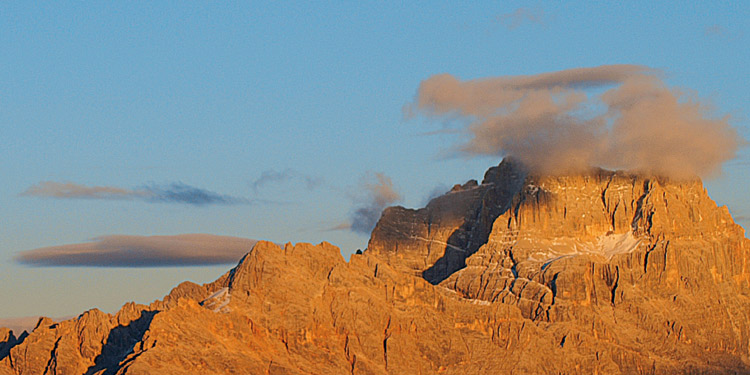 Online presales available here [+]
Why you should take part to VinoVip? Watch the video
Taking part in the two days of VinoVip Cortina means meeting first-hand the protagonists of Italian wine, in a friendly and enthusiastic atmosphere, overlooking the most beautiful mountains in the world.
It means attending talk shows and exclusive appointments, debating with great international guests and with those who work for the success of Italian wine in the world.
It means tasting extraordinary wines, labels that have made the history of our oenology and bottles that are writing its future.
Or, it simply means relaxation, pleasure, pure enjoyment: a long weekend in the name of taste amidst exclusive dinners, prestigious wine tastings, cable car ascents, toasts in front of the breathtaking panorama that opens up from the heights of the Dolomites.
To arrange your stay:
For further information: vinovip@civiltadelbere.com